← Return to Products
eZo Premium
eZo Premium is the ultimate eZo plan and offers the widest range of options for your HubSpot CMS webstore.
Incorporating all of the features of eZo Starter & Pro, eZo Premium allows you to add unlimited products & discounts to your store along with the ability to sell Subscription services.
Whether you are selling physical or digital products, with eZo Premium you can now manage everything your webstore could possibly need.
And don't forget all data lives inside your HubSpot Portal allowing you to perform a whole host of analyses or run a series of marketing automations based on various actions by your customers.
All this and remember that you shouldn't need a developer to set up your eZo Web Store!
If you would like to try eZo before you buy, we have a no obligation 30 Day, Free Trial available to let you test out all that eZo can do for your online business...
Start Free Trial
$0.00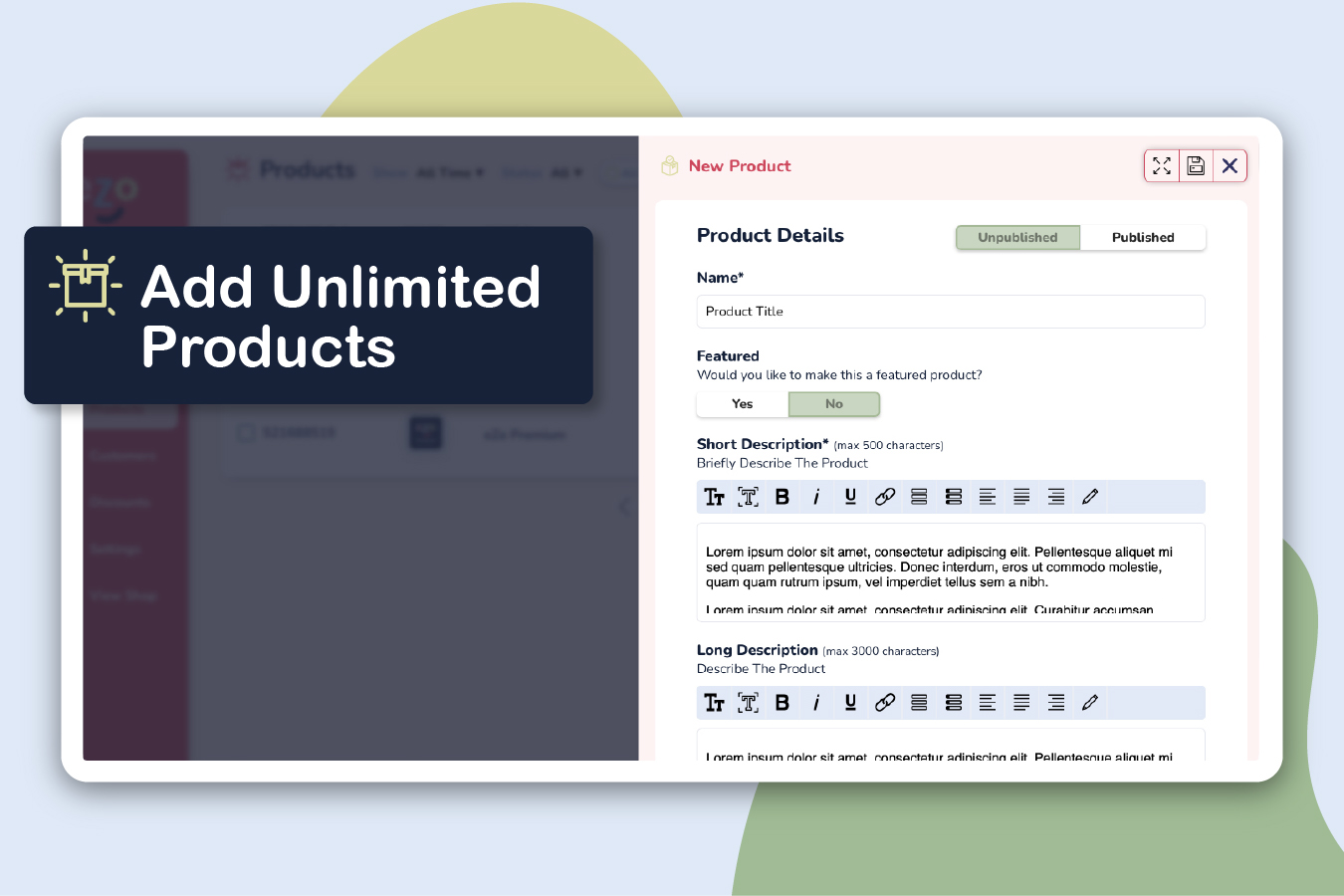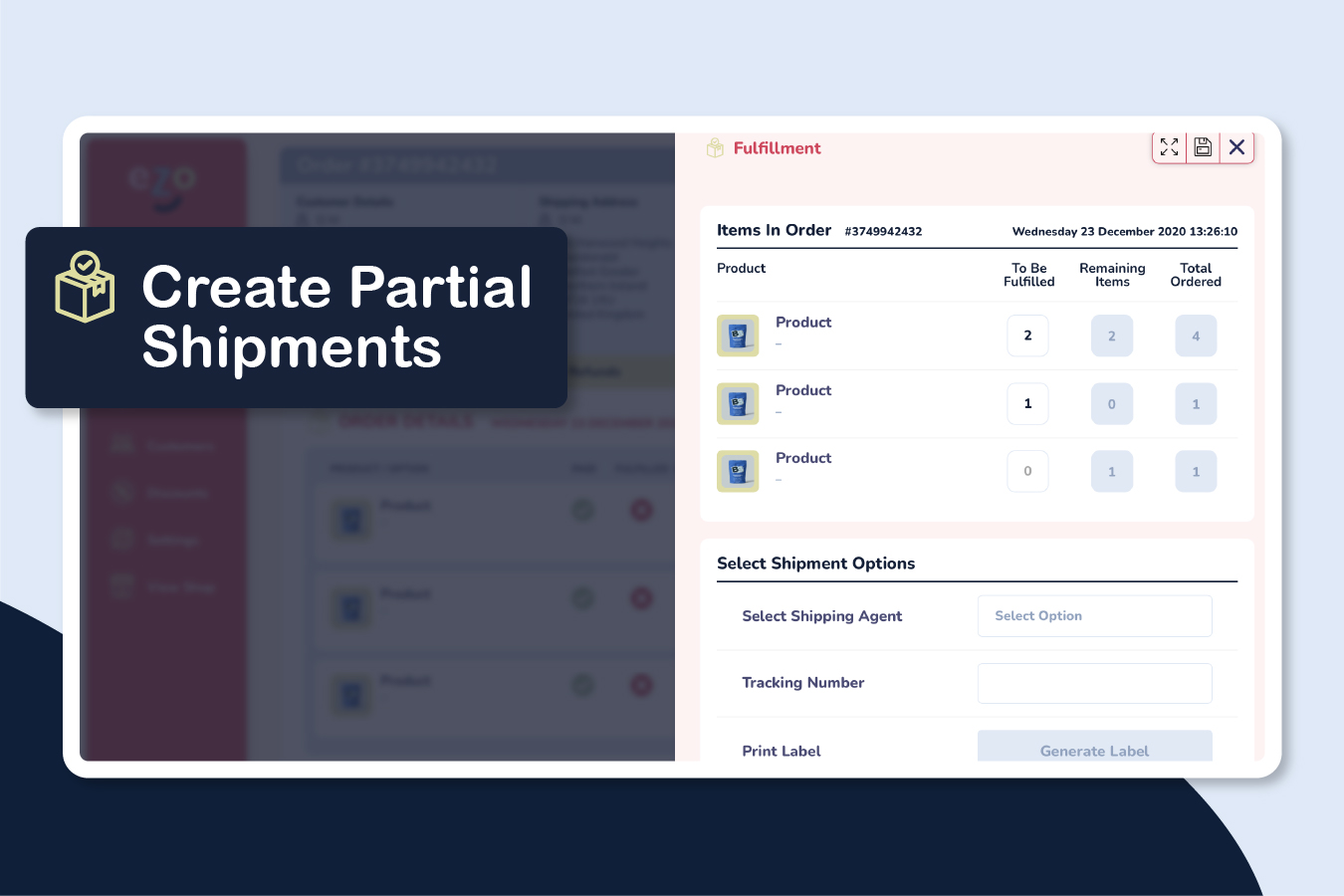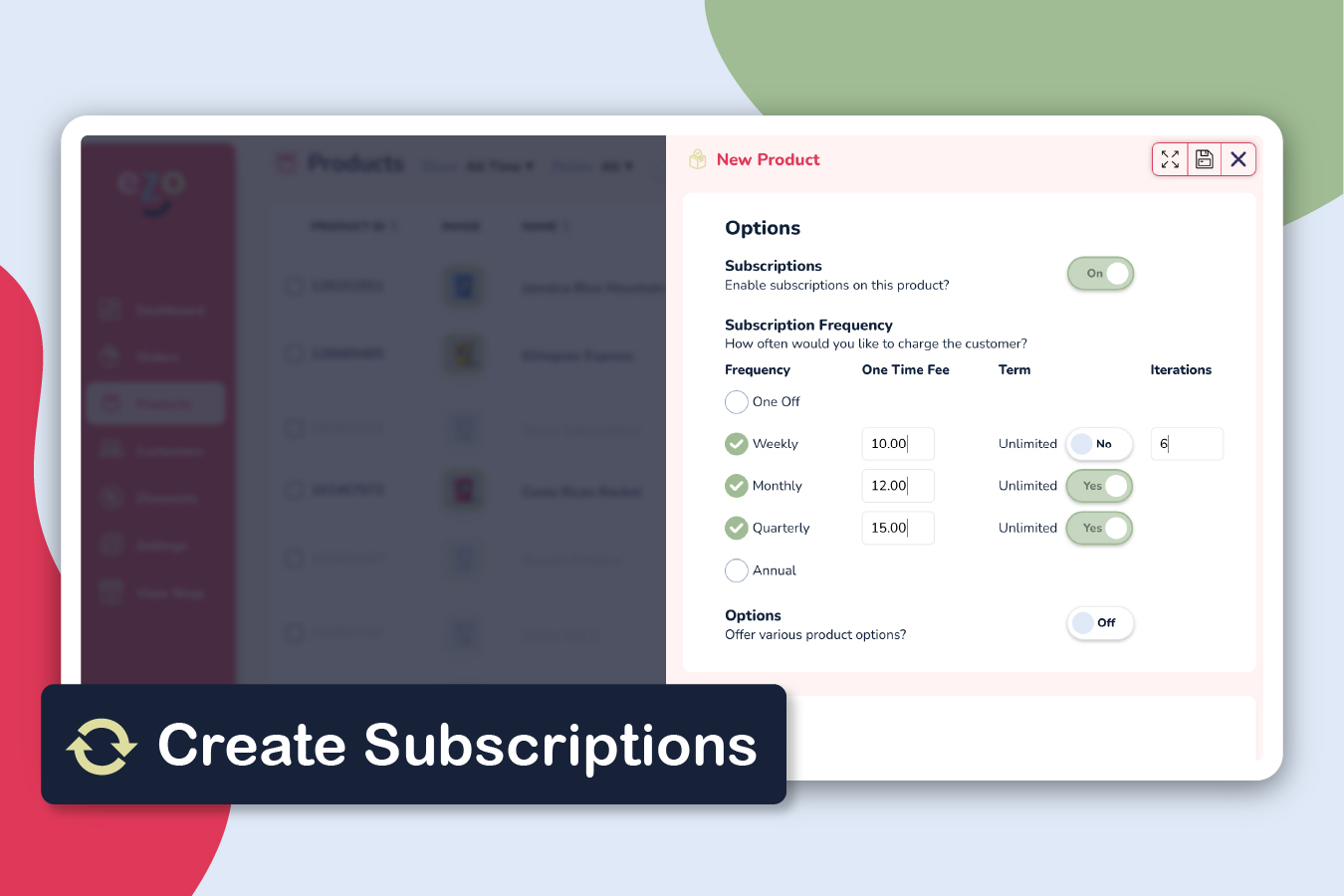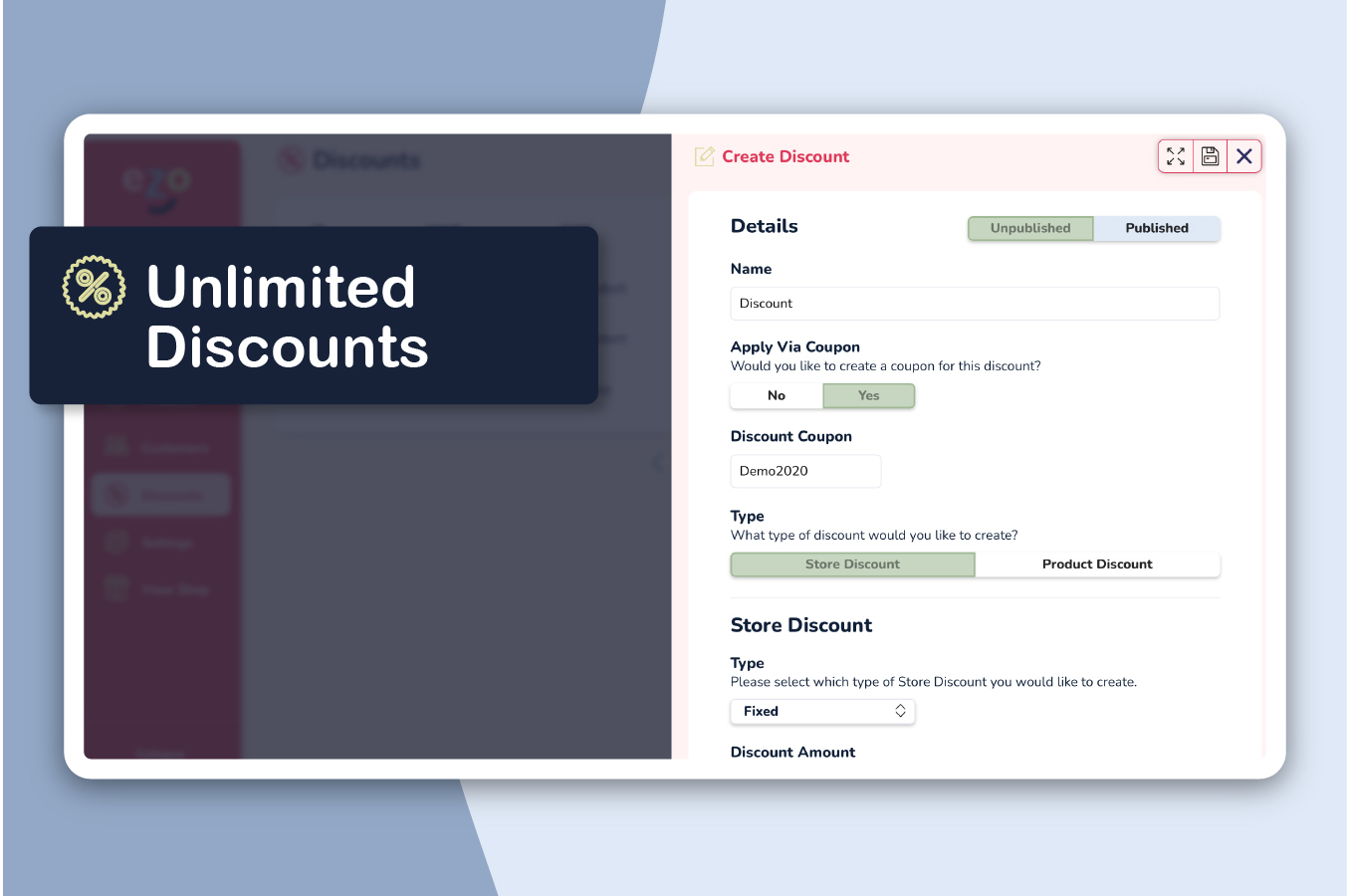 eZo Premium has all of the features included in both the Starter & Pro packages and includes a simple way to Sell Subscriptions.
Subscriptions
Whether you want to add an initial fee, offer weekly, monthly, quarterly or annual payment options for a fixed or unlimited period, eZo does it all for you. eZo Premium also includes a number of additional Order Notification emails, such as sending customers an Upcoming Subscription payment email.
Partial Shipments
If a specific product is out of stock and you would like to despatch an initial shipment before the out-of-stock item returns to stock, that's OK as eZo allows you to create Partial Shipments.
No Limits
There are no limitations in eZo Premium on the number of products you can add to your eZo store or the number of discounts which can be live in your store at any one time.
eZo Premium Key Features
Add Unlimited Products
Sell Subscription Services

Fulfill Orders & Create Partial or Complete Shipments
Print Custom Labels
Create up to 3 Product Options (e.g. color, size and materials)
Track Inventory (add Order Limits & Low Stock Levels)
Add Unlimited Discounts
Process Manual Orders
All Order Notification Emails included (3 Seller order notification & 8 Buyer notifications)
Buy Buttons automatically generated for every Product option
eZo Lite Theme for existing CMS websites
eZo Essentials Theme to build your entire eCommerce website
Let's Go eZo!
'
'
'
'
'